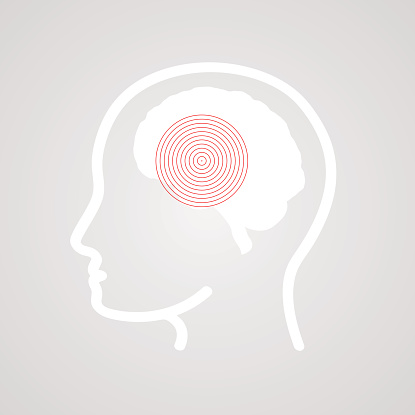 According to a new study, the key to treating uncontrolled epilepsy may lie in proper nutrition.
Researchers at Royal Holloway, University of London and University College London (UCL) suggest that keeping a medium chain triglyceride (MCT) ketogenic diet—which involves the consumption of high-fat, adequate-protein, and low-carbohydrate foods—can block seizures in sufferers of drug-resistant epilepsy.
The team has identified that decanoic acid is the root of the diet's anti-epileptic effects. With epilepsy affecting over 50 million people worldwide—and current treatments failing to benefit one third of those patients—this finding is extremely promising.
"By examining the fats provided in the diet, we have identified a specific fatty acid that outperforms drugs currently used for controlling seizures, and that may have fewer side effects," says Robin Williams, a professor at Royal Holloway.
"This discovery will enable us to develop improved formulations that are now likely to significantly improve the treatment of epilepsy," Adds UCL professor Matthew Walker. "It will offer a whole new approach to the management of epilepsies in children and adults."