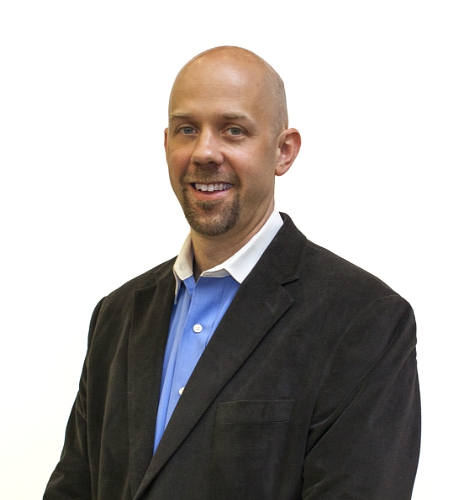 According to Drug Store News, NBTY, Inc., a global manufacturer, marketer, distributor and retailer of vitamins and nutritional supplements, has announced the appointment of Matthew Roberts, PhD, to the newly-created role of Chief Scientific Officer. In this role, he will create and execute product development strategies, enhancing product offerings and driving product advancements.
"Matthew is an industry veteran who has demonstrated excellence in driving product innovation and growth-phase opportunities across the food, nutrition and well-being sectors," said Steve Cahillane, President and Chief Executive Officer at NBTY. "We're looking forward to the expertise he will bring to NBTY and the positive impact his role will have on our brands, customers and consumers."
With more than 20 years of experience in the product development field, Matthew comes to NBTY from Abbott Nutrition, where he was most recently Divisional Vice President of Global Product Research and Development. He helped bring many new products to market each year, representing hundreds of new SKUS across all categories of Human Nutrition. Prior to this role, Matthew held the position of Divisional Vice President of Strategic Research. Previously, Matthew spent more than 10 years with Nestle, where he was responsible for new product introductions, ventures, and major acquisitions.
Matthew has authored 34 peer-reviewed scientific publications and 11 professional publications, and holds multiple patents. In addition to his role as CSO, he will be a member of the NBTY Scientific Advisory Council.