Nature's Emporium, a leading family-owned and operated health food retailer in Ontario, is set to make its debut in downtown Toronto this month. Following this exciting opening, another location will open its doors in Oakville later this September, with ambitious plans for further expansion in 2024. The highly anticipated grand opening of the Toronto flagship store, spanning approximately 25,000 square feet, is scheduled for September 7 at the Shops at One York location.
As Nature's Emporium marks its 30th anniversary this year, its Toronto debut is a milestone for this trusted brand. The health food industry in Canada is facing challenges and changes like never before, with health-conscious consumers increasingly seeking healthier and sustainable options from brands and businesses they can trust. Nature's Emporium has been at the forefront of this movement. With the spacious layout of its new Toronto store and carefully curated selection, the company aims to create an immersive shopping experience that educates and empowers customers to make conscious choices about their health and well-being.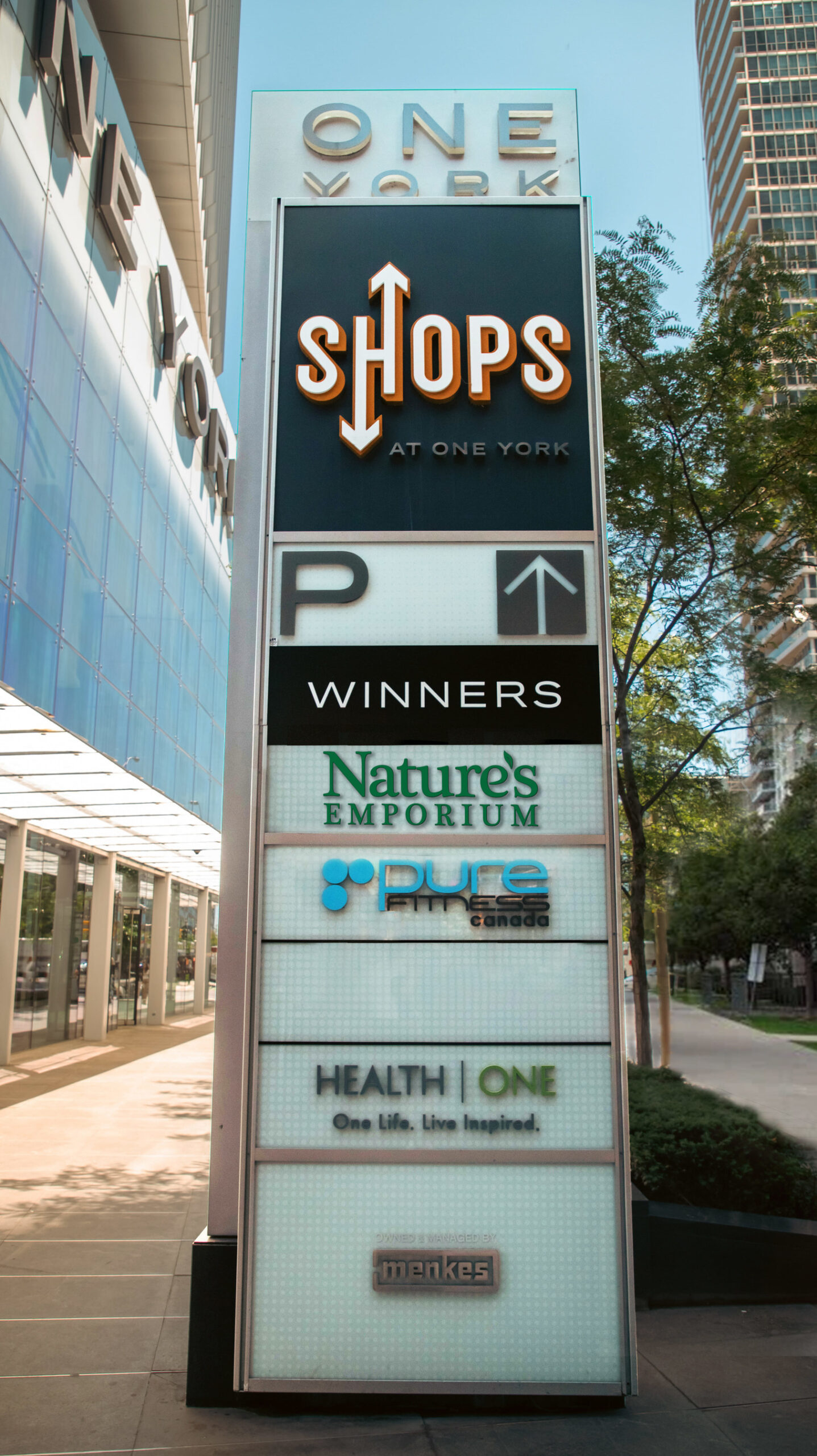 Would you be available for a tour of the new store on September 6, prior to the grand opening? We would also like to offer the opportunity to interview Joe D'Addario, Founder and CEO of Nature's Emporium, discussing:
Nature's Emporium's journey, their strategies for staying relevant in a rapidly evolving market, and their vision for the future of health food retail in Canada.

Insights into how the company has navigated the challenges of the health food industry and their approach to sustainability and sourcing.

Building a loyal customer base over the past three decades and maintaining customer trust.

The unique features and offerings of the new flagship store and its role in serving the needs of health-conscious consumers in downtown Toronto, including an on-site naturopath and holistic nutritionist

Ways in which Nature's Emporium aims to make a positive impact on the community and promote sustainable living.
In a grocery landscape marred by negativity, Nature's Emporium shines as a family-owned retailer genuinely dedicated to its customers and community. Nature's Emporium takes pride in being a family-owned and operated health food retailer with a genuine commitment to its customers and the well-being of the community. 
Nature's Emporium's customer-centric philosophy extends beyond the products on their shelves, they provide an immersive shopping experience that empowers customers to make informed and conscious choices about their health. This approach stands in stark contrast to the impersonal and often overwhelming environments of some major grocery chains.