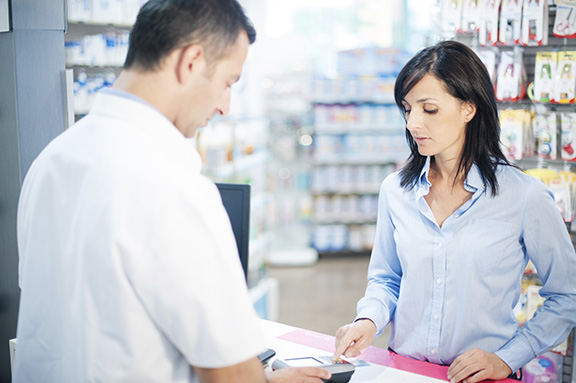 McKesson Canada president, Alain Champagne, says they're often described as "the largest company you've never heard of." Whereas not long ago (2011), they were merely Canada's largest drug distributor, McKesson is now invested in retail, supporting their own banner programs with close to 1,500 pharmacies across the country.
On February 26th, McKesson completed the acquisition of Remedy'sRx – the fastest-growing independent pharmacy network in Canada, with 272 locations across the country. Spokesperson Andrew Ross at McKesson told us that there are no current plans for changes at Remedy'sRx – the 35 employees at Remedies head office will be integrated into the larger company, as McKesson banks on the expertise of employees both old and new. Their goal, said Ross is simply to "make Remedy'sRx into an even stronger brand.
Entering this new phase of expansion, McKesson Canada has appointed Richard Brennan to the position of Senior Vice President, Retail Banner Management Services. In this role, Brennan will be responsible for leading McKesson Canada's growing pharmacy banner business that include Guardian, I.D.A., The Medicine Shoppe Canada, Proxim and now, Remedy'sRx. He will report to McKesson Canada's President, Alain Champagne, and will become a key member of the company's Canadian Executive Team.
Mr. Brennan joined McKesson Canada fourteen years ago and has played roles of increasing responsibility. Prior to joining McKesson Canada, Brennan spent eighteen years at Shoppers Drug Mart, where he played a number of leadership roles with a clear focus on driving merchandising and operational excellence.
"I am excited to welcome Richard to the Executive Team," said Champagne.