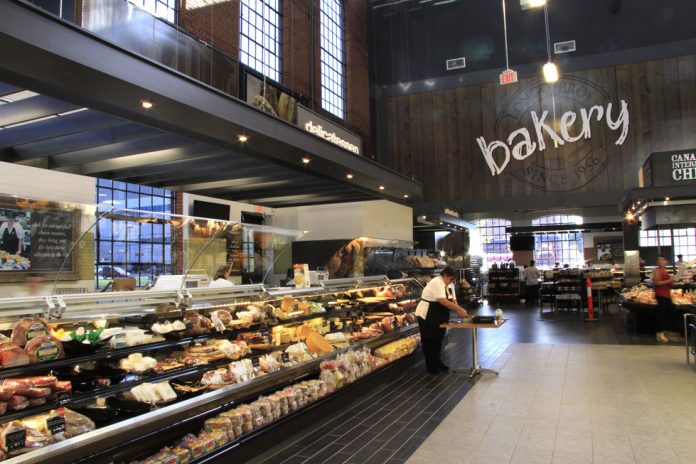 Most retailers in Toronto are not permitted to operate during the year's nine public holidays but Longo Brothers Fruit Markets Ltd. is a recent retailer that challenged and won against this municipal bylaw.
As a result, while other Longos locations across the city were closed during the past Labour Day, the Longo Maple Leaf Square location remained open.
Owned and operated by a family, Longos recently challenged the Toronto holiday shopping bylaw in court and prevailed on the grounds that the Maple Leaf Square location also serves prepared food. The city notes that prepared foods is a provision that is only meant to apply to restaurants and fast food outlets.
The only other exception to the city bylaw is Toronto Eaton Centre because it's a designated tourist attraction and it's closed only once a year, during Christmas Day.
The city solicitor is scheduled to report on the impact of the recent court ruling on September 30.