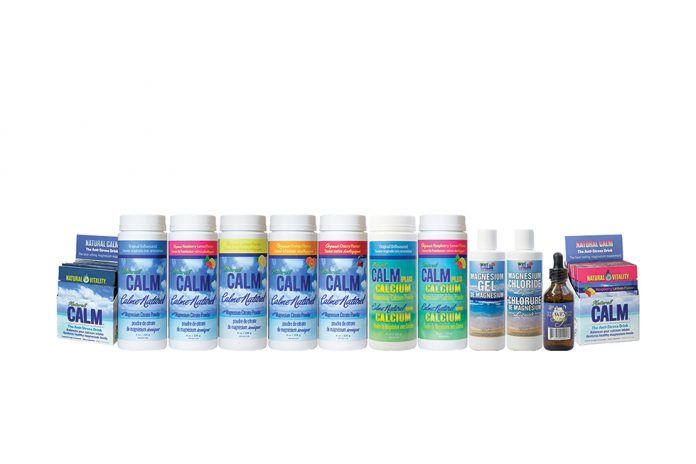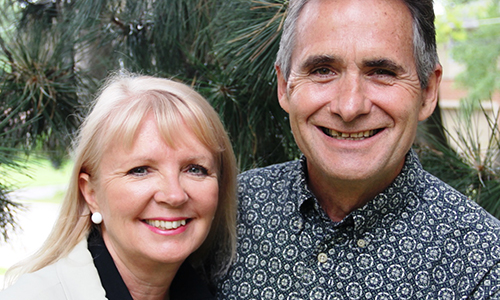 What does it take to be listed among top female entrepreneurs two years in a row? How does a female entrepreneur get nominated for an award honouring and recognizing her unrelenting hard work and dedication to her cause? Linda Bolton founder of Natural Calm Canada knows exactly how to do all that. Last year, she was nominated as one of the top female entrepreneurs in Canada and ranked 67 out of 100 in the W100 PROFIT/Chatelaine Canadian female entrepreneur list, this year she was 48.
Not surprisingly, Bolton is also nominated for the RBC Canadian Women of Influence Award. A decade ago, she dedicated her retirement to raising funds for impoverished kids in Africa through her non-profit Organics 4 Orphans. Every penny of profit Bolton gained from Natural Calm Canada went into building better lives for families in poverty-stricken countries. But reaching this height of success wasn't an easy journey.
From the days of working 60–80 hour work weeks and attending numerous trade shows, Bolton has now become influential in the natural health product business and is recognized in circles of successful women entrepreneurs as evidenced by the awards she has received and is nominated for. Bolton says appearing on the W100 PROFIT/Chatelaine list twice has boosted her business spirit and using the contacts she made through the platform, she was able to spread Natural Calm's name far and wide.
[blockquote style="center" color="#0a0a0a" bg_color="#f5eded" border_color="#f5d908″]"I've appeared in both PROFITguide.com and Chatelaine in the last two years," she explains. "Last year, I sent out a hundred packages to all the women listed on the W100 and outlined to them how they can use magnesium to help alleviate the stress in their very busy lives."[/blockquote]
Bolton believes personal award is a reflection of the immense success of Natural Calm. Being honoured for her achievements related to Natural Calm is a clear and positive endorsement of the products. Her success as an entrepreneur is directly attributable to the success the brand has seen since its introduction in 2004 and vice versa. Bolton has been and remains the principal face of Natural Calm in Canada.
Clearly, her unmatched success in the world of natural health products with Natural Calm has lead to the business world recognizing her triumphs. To those who sell Natural Calm in their stores, the partnership takes on a whole new meaning, as they see a close link between her personal achievement and the products. For them, the reciprocal success of Natural Calm and Bolton creates a positive vibe. The upward movement in the last two years shows that the owner of Natural Calm Canada has created an unbeatable momentum.
Proven by Bolton's nomination and place in the W100 list for two years in a row, Natural Calm stands as the top-selling brand of magnesium in North America. And as a retailer and consumer, who wouldn't want to be associated with winners such as Bolton and Natural Calm.