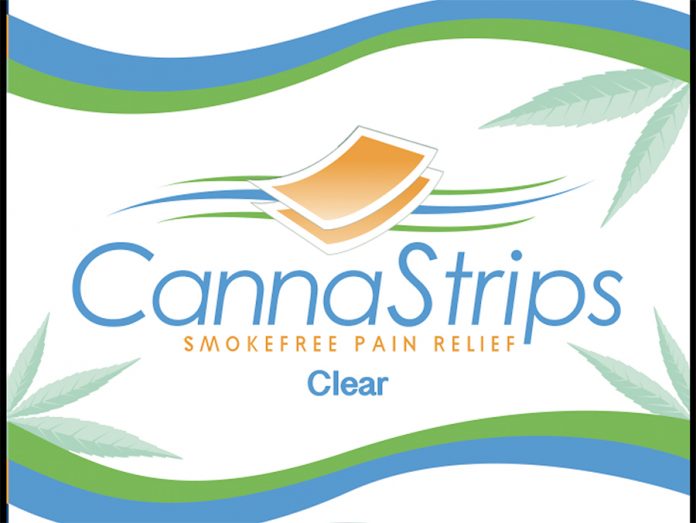 VANCOUVER, British Columbia, Dec. 11, 2018 /CNW/ —Lifestyle Delivery Systems Inc. is proud to announce that as of Monday, December 10, 2018, CannaStripsTM is available at one of Sacramento's busiest collectives, All About Wellness, the first dispensary to carry the Company's brand of CannaStrips products. CannaStrips will retail in packages of ten (10) individual strips.
The Company's CEO, Brad Eckenweiler, commented, "Our goal has always been to produce a dependable high-quality product at an affordable price point. We want to remove any competition from the purchase decision so that every customer can leave the dispensary with a package of CannaStrips without significant impact to their purse or wallet. Based on our formula we feel that this product will be the preferred choice in the strip category.  CannaStrips discreet, smokeless, odourless delivery allows the formulation to be taken in any situation overcoming the challenges associated with traditional cannabis consumption."
The availability of the strips in California is the result of a significant effort by the Company in satisfying numerous regulatory challenges.  Recently, the Company has improved the efficacy of the CannaStrips, which will be evident across the entire product line.
A member of All About Wellness collective stated, "We are happy to be the first retail dispensary to offer this highly anticipated product to the public. They should fly off the shelves!"