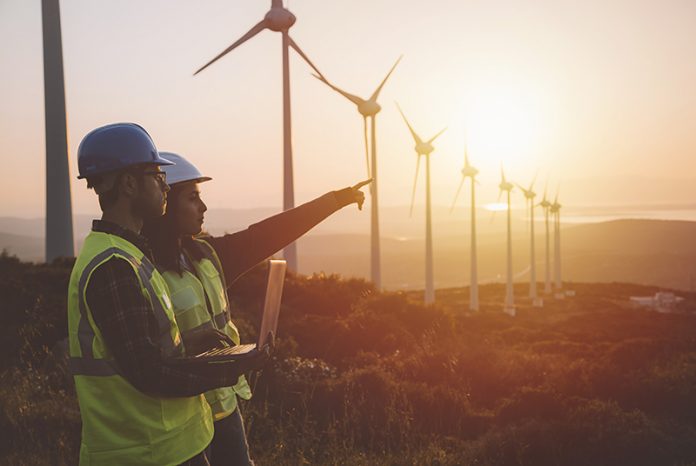 Kontrol Energy Corp. is entering the North American cannabis market as a supplier of integrated energy efficiency solutions and technologies.
Through its operating subsidiaries and its most recent energy technology acquisition, Kontrol is focused on assisting cannabis growers reduce their cost of energy and support mission-critical infrastructure. "As the North American cannabis industry begins to enter a consolidation phase there is a growing demand for energy solutions which will assist in the drive to the lowest cost of production," said Paul Ghezzi, CEO of Kontrol Energy. "Further as cannabis moves to become a global commodity the ability to source lower costs of energy with real-time analytics and management is increasingly important."
Based on industry estimates it takes approximately 2,000-kilowatt hours to produce a pound of cannabis product using traditional growing methods. That's similar to how much electricity is used by an average household over a period of two to three months. Given the number of licensed cannabis growers in Ontario, up to 1 per cent of Ontario's electricity grid may be required to fuel the Ontario market and this may account for up to 300 megawatts of power. Accordingly, the cannabis industry represents a new target market for Kontrol. "Our focus is providing three integrated solutions which includes real-time energy analytics for energy optimization and mission critical support, emission and air quality compliance and distributed energy infrastructure to offset high costs of electricity," continued Ghezzi.
According to ArcView Market Research, throughout the next 10 years, spending on legal cannabis worldwide is expected to hit $57 billion by 2027. The adult-use (recreational) market will cover 67 per cent of the spending; medical marijuana will take up the remaining 33 per cent. The largest group of cannabis buyers will be in North America, going from $9.2 billion in 2017 to $47.3 billion within a decade.