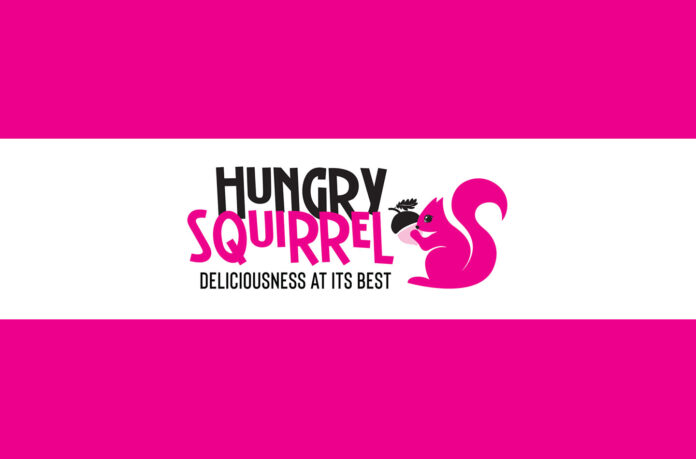 Gourmet food sauce and dressing maker, Hungry Squirrel, LLC ("Hungry Squirrel") announced that it is growing its North American grocery and retail expansion efforts by aligning with U.S. wholesale food distributor, KeHE. Hungry Squirrel also became a member of a select group of companies to join the prestigious KeHE elevate™ program.
The KeHE elevate™ program provides emerging brands with added market visibility through mentoring, education, sales and marketing support, promotional support, and networking opportunities in the competitive grocery industry.
"KeHE is extremely excited to partner with a woman-owned brand like Hungry Squirrel in our elevate™ Program. They bring some extremely delicious, low cal, low sugar versions of some family-favourite condiments and dressings! They are also very versatile and the unique, fun packaging helps stand out from other brands out there,"
according to Chris Lorentz, Category Manager at KeHE Distributors, LLC.
Hungry Squirrel President and Founder, Sandra DiCicco, states, "As a woman-owned business, we are delighted to have been accepted by the KeHE elevate™ program. Hungry Squirrel sauces and dressings were created from my 35 years of restaurant industry experience and my passion to give consumers an option they've never had before. I am proud to contribute a product that tastes good and is good for you."
The growing popularity and demand for Hungry Squirrel's award-winning, all-natural gourmet sauces and dressings stems from its ability to meet lifestyle and dietary requirements with flavorful options in keto-friendly, low-calorie, gluten-free, and reduced sugar categories.
Hungry Squirrel's manufacturing recently scaled to include a centralized U.S. facility in Texas, and its online presence includes Walmart.com, UNFI Community Market Place, Alibaba, and Amazon. The Company's products are also available in San Diego grocery stores and at the many locations of the Grand Restaurant Group. Additionally, Hungry Squirrel recently scaled its distribution to an international level, launching in Dubai, U.A.E.
With KeHE as its North American grocery and retail expansion partner, Hungry Squirrel will increase its presence at industry trade shows and events that bring early-stage brands to the forefront for retailers to add to their shelves and for consumers to discover.
The brand's next stop will be at the Specialty Food Association's Fancy Food Show in New York City's Javits Center, June 12-14th, where it will showcase a large assortment of its industry-leading products as well as new innovative flavours. Additionally, due to the popularity of the Hungry Squirrel sauces and dressings, DiCicco is announcing the launch of her cookbook.