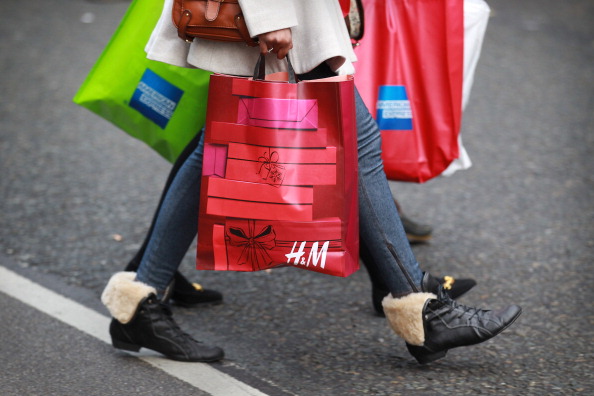 Sweden-based fashion retailer says that the rise on the U.S. dollar's purchasing power will lead to lower lower profits in the latter part of the financial year.
Earlier this year, net income for H&M was up 36 per cent meaning SKr 3.32 billion compared to last year's profits of the same period.
---
MORE INDUSTRY NEWS
---
Because the company purchases for raw material are made in dollars, its profitability os expected to take a hit from the rise in the strength of the U.S. dollar.
H&M is already seeing tough competition from Inditex, owner of Spanish retailer Zara, and from online retailers including Asos and Zalando.