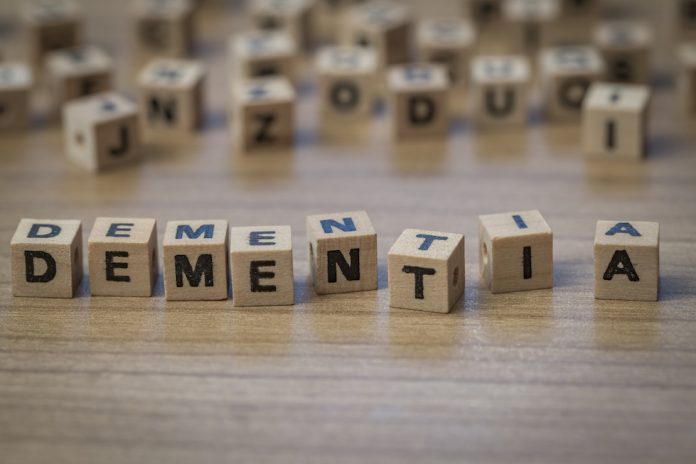 Paul Lefebvre, Member of Parliament for Sudbury, on behalf of the Honourable Jane Philpott, Minister of Health, has announced an investment of $1 million for two research projects that will bring new and culturally-adapted approaches to address the needs of Indigenous peoples living with or at risk of developing dementia.
The new investment from the Canadian Institutes of Health Research (CIHR) will fund the work of top researchers at the Health Sciences North Research Institute and Laurentian University in Sudbury. 
 
– Dr. Janet McElhaney received $500,000 to use a community-based approach that will combine Indigenous practices with Western technologies to empower caregivers supporting older Indigenous peoples with dementia.
– Dr. Jennifer Walker received $500,000 to develop a Canadian Indigenous Cognitive Assessment Tool for widespread use and to lay a foundation for a national study of dementia in Indigenous populations. 
"Investing in projects aimed at advancing our understanding of Indigenous Peoples' health is a priority for CIHR," says Dr. Carrie Bourassa, Scientific Director at the CIHR Institute of Aboriginal Peoples' Health. "I'm confident that the grant recipients will develop culturally appropriate diagnostic tools and care models for both rural and urban Indigenous peoples. New data will help target the best health care services."
These projects are part of the CIHR Dementia Research Strategy, which supports research on the latest preventive, diagnostic and treatment approaches to Alzheimer's disease and related dementia.