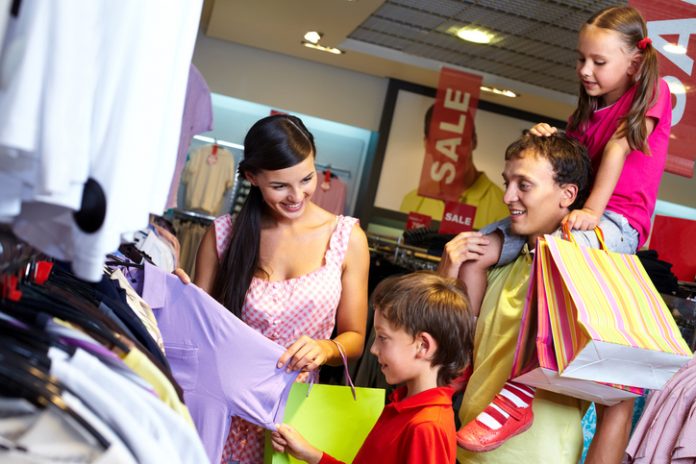 "Giant Tiger is Canada's best-kept secret," says Thomas Haig, president and chief operating officer at the Ottawa-based company. Currently running 220 stores across the country, they have serious plans to grow more locations and revamp the ones that are already thriving.
The privately owned company sells a wide variety of items from groceries to big-screen TVs, and the new revamp will make room for more products—and a better shopping experience.
Giant Tiger has grown mostly in small towns and cities, because every location caters to the needs of the community at the help of each local franchise owner. "These store managers live in the area, (have) lived there for several years and understand the clientele and understand the needs and wants of the community," says Haig.
While looking to expand to locations that are in demand, Giant Tiger has recently opened stores in Bathurst, New Brunswick, Sudbury, Ontario, and Wetaskiwin, Alberta. An additional Peterborough, Ontario location will open next April.
"(Our customers) are looking for a simplified shopping experience," says Karen Sterling, vice-president of marketing at Giant Tiger. To achieve this, the company plans to reorganize store layouts for more efficient shopping. In addition to all of these adjustments, their online store will also be rebranded.
Retail analyst Sandy Silva adds that Giant Tiger finds its success in support from consumers who want to strengthen a Canadian-grown business.