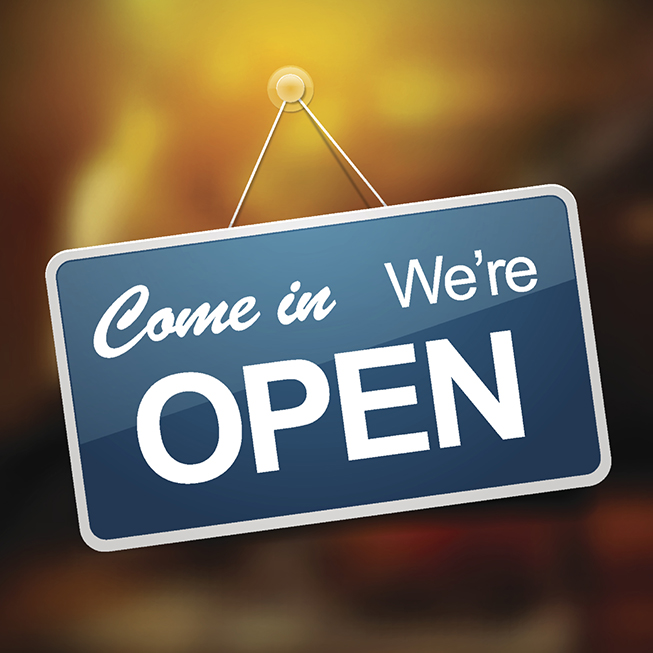 Ottawa-based grocery chain Farm Boy opened its 27,000 square-foot London, Ont. location in June of this year, and has plans to open two more in the city next year. The locations are slated for Masonville Mall in Fanshawe Park, and near Beaverbrook Avenue, and will be 23,000 and 28,000 square-feet, respectively.
The grocery store will feature similar aspects as its other locations, including fresh produce, sustainable seafood, artisan cheese and gluten-free and organic products.
"Our London customers have embraced Farm Boy, and the fresh unique shopping experience we offer," said Jeff York, company CEO, in a press release. "We are pleased to be furthering our reach in the community with two more stores, delivering the same fresh, wholesome foods – with the convenience and quality our customers count on."
The two new stores, the company's 16th and 17th locations, will create 260 jobs for the London region. In addition, Farm Boy announced a donation of $25,000 to the London Health Sciences Foundation and Children's Health Foundation, to be given out over five years.