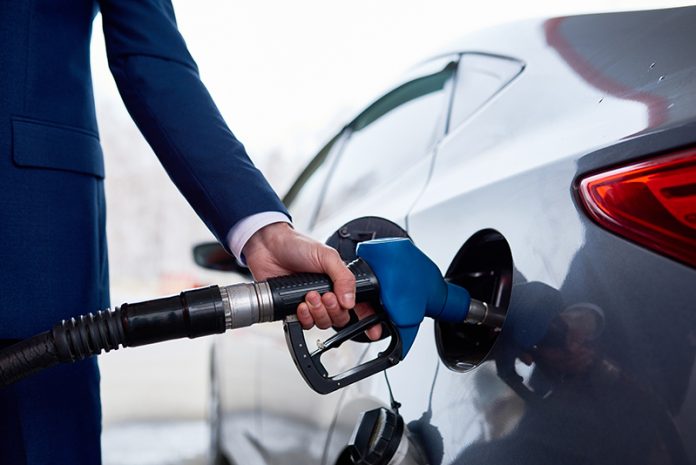 Following its acquisition of CST Brands Inc. in 2017, Alimentation Couche-Tard is enhancing the market presence of its Circle K brand in Atlantic Canada by reaching an agreement with Irving Oil Ltd. to rebrand 36 of its CST sites to Circle K convenience stores and to the Irving fuel brand. Also, as part of the joint venture between the two companies, this agreement includes selling 13 of these CST retail sites to Irving, which will all continue to be operated by Couche-Tard.
With this transaction, Couche-Tard continues to solidify its leadership in the Canadian convenience store industry and will maximize its operational expertise.
The 13 sites being sold to Irving were initially acquired through the CST transaction. Nine of them are in Nova Scotia with locations in Halifax, Dartmouth, Lower Sackville and Truro. Additional sites are in St. John's, N.L., Charlottetown, P.E.I., and Dieppe, N.B.
Retail sites will begin transitioning immediately to Circle K and Irving with a planned completion by Fall 2018 for all locations. All sites are currently operated by Couche-Tard under the Corner Store and Ultramar brands. Couche-Tard plans to make significant investments in further expanding the Circle K brand while growing its market share across Atlantic Canada and adding some if its key food concepts in select sites, including Roller Grill, Polar Pop, Simply Great Coffee, Froster, and Bake-on-site fresh bakery products.
"With our new global Circle K brand we are setting out to make it easy for existing and new customers in Atlantic Canada. We are continuing on our journey to become the world's preferred destination for convenience and fuel, with a fresh look and feel and even better products for people on the go, always combined with fast and friendly service," stated Pierre Peters, VP of Operations in Quebec's east and Atlantic region.
The global Circle K convenience brand was launched in September 2015. The new brand replaces existing Circle K, Statoil, Mac's and Kangaroo Express brands on stores and service stations across Canada (except in Quebec), the U.S., Europe and more recently, Russia. Since its launch, it has grown rapidly to more than 5,000 in Europe and North America.
This agreement adds 36 Circle K retail sites, for a grand total of 166 Circle K sites in Atlantic Canada. This is in line with Couche-Tard's global strategy to rebrand its sites around the world to Circle K therefore increasing its market and brand strength. In the province of Québec, the corporation will continue to operate under the Couche-Tard brand.