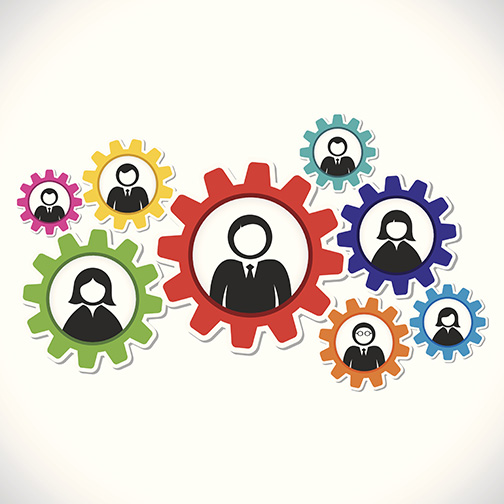 Dr. Jeremy B. Desai, President and CEO of Apotex, announced today a significant realignment in its structure and operating model. Apotex aims to better serve customers by aligning internal process streams in support of company strategies.
Effective April 1, Apotex will now operate along the following three core Lines of Business:
• Dr. Keshava Murthy will continue in his role of President Global API (Active Pharmaceutical Ingredients). Responsible for delivering API to the Apotex Group and sales of select API's to other global customers.
• Steve Lydeamore, currently Chief Business Officer and Managing Director International, will take on the role of President Global Specialty Pharma: responsible for the development, manufacturing and global commercialisation of Biosimilars and other specialty products made by Apotex or supplied by third parties.
• Jeff Watson, currently President of US & Canada Commercial, will take on the role of President Global Generics; responsible for the delivery of the generics portfolio arising out of the Apotex group of companies and third parties to all global markets.
"The three principal objectives with this new model are to focus all of Apotex on a core strategy – aligned with our global customers, improve our capabilities in all disciplines and areas, and work together with greater collaboration and agility around common goals." stated Dr. Desai. "The result of these structural changes will be a higher performance-driven Apotex with improved customer focus, which is better able to capitalize on emerging opportunities in our rapidly evolving industry."
Apotex is the largest Canadian owned pharmaceutical company with over 10,000 employees globally and with estimated sales of approximately $2 billion. With its worldwide manufacturing sites, Apotex can produce up to 24 billion dosages per year. It produces 300 medicines in 4,000 dosages and formats that are exported to 115 countries. It has 500 products under development and will spend $2 billion over the next 10 years on research and development.