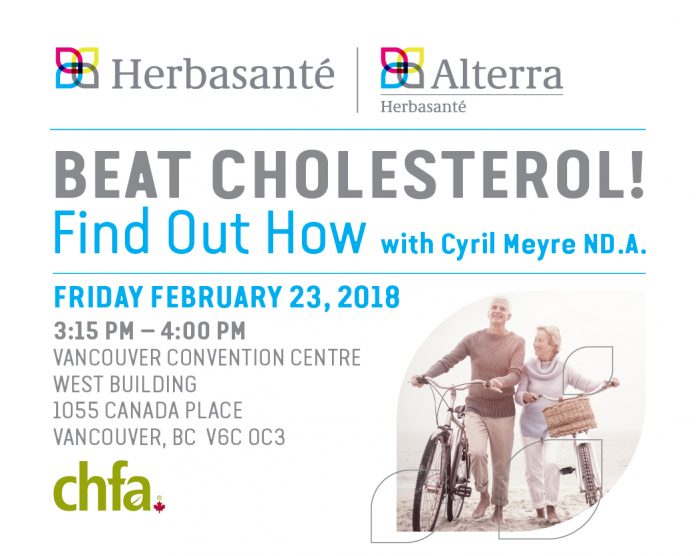 Cholesterol Conference Invitation: Vancouver CHFA WEST
BEAT CHOLESTEROL!
FRIDAY FEBRUARY 23, 2018 3:15 PM – 4:00 PM CHFA WEST – VANCOUVER
Vancouver Convention Centre, West Building, Vancouver, BC
1055 Canada Pl
Vancouver, BC V6C 0C3
Canada
Speaker: Cyril Meyre ND.A.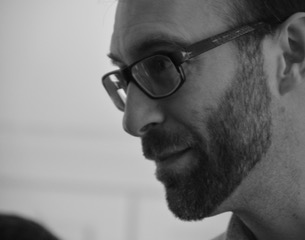 HIGH CHOLESTEROL HAS RISEN TO EPIDEMIC PROPORTIONS. THE CONVENTIONAL SOLUTIONS ARE NOT PROMISING.
I AM PRESENTING AN EFFECTIVE GROUND BREAKING ALTERNATIVE. JOIN ME.
This Informative discussion will investigate the issues surrounding high cholesterol.
What has contributed to the epidemic rise in cholesterol?
What are the popular myths surrounding this health issue?
Let's break some of those down.
What are the most effective ways to return to a balanced lipid level and a balanced state of health?
What is the link between metabolic syndrome, homocysteine and high cholesterol?
We look forward to sharing our effective cholesterol busting natural health solutions with you!
Visit our site for more information: