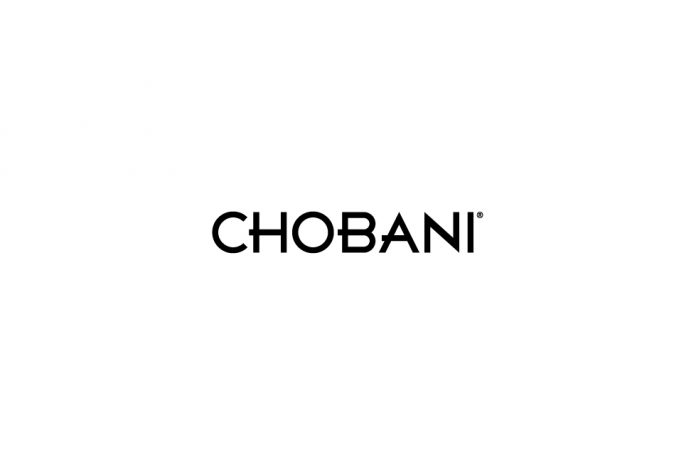 Chobani has a new addition to its team as Dr. Robert C. Post has joined the company as a senior director for nutrition and regulatory affairs. Post previously worked as executive director for USDA'S Center for Nutrition Policy and Promotion, and most recently, as chief science officer at nutrition consultance firm FoodMinds.
Post will be reporting to Dr. Alejandro Mazzotta in his new position. He has also previously been a nutrition advisor for First Lady Michelle Obama and has collaborated with the White House on the "Let's Move!" initiative.
"I'm extremely proud to be joining a company that is largely responsible for transforming one of the most important food categories in America," Post told Food Navigator-USA.