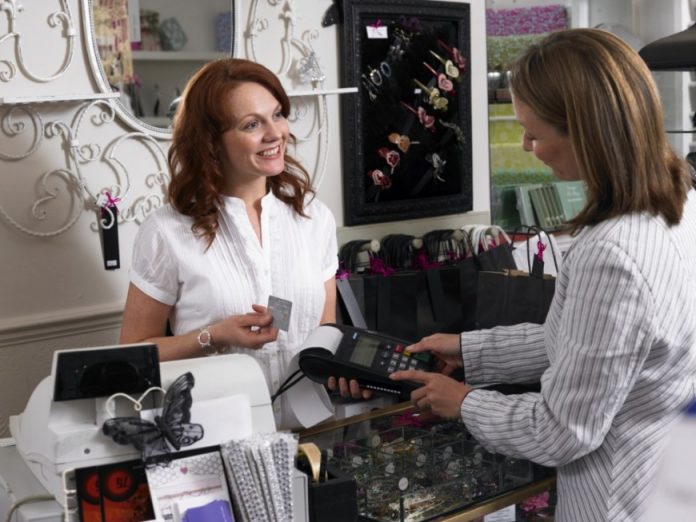 April was a good month for the retail industry, according to Statistics Canada. The organization says after four consecutive months of growing numbers, sales increased by 1.1 per cent to $41.6 billion.
Sales grew in 10 of 11 subsectors, or 98 per cent of the industry. The increase surpassed economist forecasts of a 0.6 per cent increase, according to Thomson Reuters. Most of the gains were seen in Ontario, Quebec and British Columbia, although sales rose overall in six provinces.
The category that saw the largest increase was the motor vehicle and parts sector, with a sales growth of 2.4 per cent. Clothing and accessories stores saw a sales gain of 1.5 per cent after experiencing a decline in March.