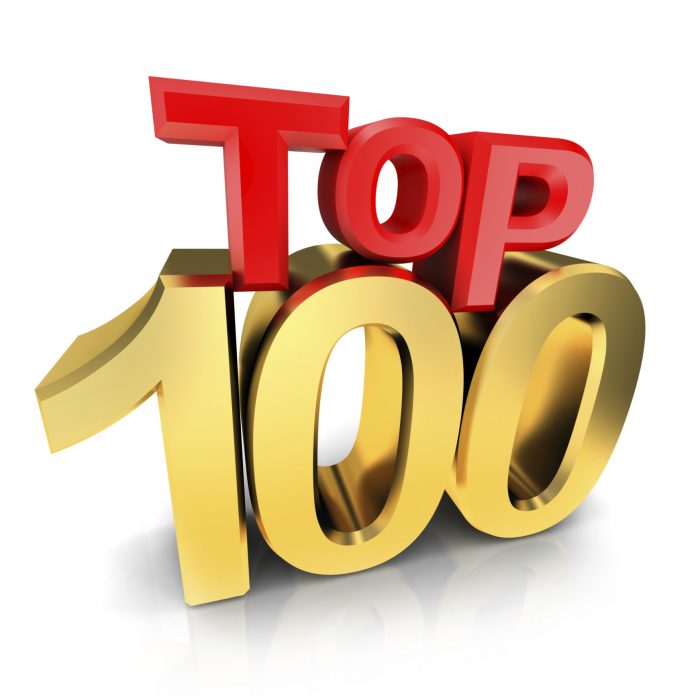 Amazon.com ranked at number nine on STORES Magazine's Top 100 Retailers list for 2014, becoming the first e-retailer to be included in the top 10 spots. Amazon had an increase of almost $10 billion in terms of online sales, matching Wal-Mart's sales, which has the number one spot on the list.
Bryan Gildenberg, chief knowledge officer of Kantar Retail who compiles the list for STORES, says, "the combined e-commerce sales of the top 25 bricks-and-mortar retailers probably don't equal Amazon's. I don't think you can say bricks-and-mortar 'dominates' e-commerce."
Despite Amazon's success, e-commerce continues to soar for traditional retailers that started in bricks-and-mortar.