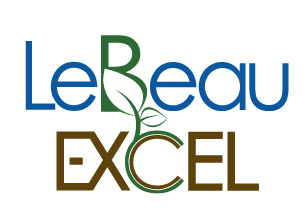 LeBeau Excel Ltd. has announced that Allyson A. Johnson has recently accepted the new role of Director of Education, Western Canada. Johnson has spent 25 years in the Health & Wellness industry and holds nutritional consulting, iridology, herbology, lifestyle coaching and personal training certifications.
Johnson has held previous educational roles at Morning Sun retail stores, Zand Botanicals and Wellesse USA and will apply this experience to LeBeau Excel's current brand partners. She will be working with the Western Sales Team of LeBeau Excel to create training opportunities for store staff, consumer education events and generally working to increase the awareness of the company's more complex products. Johnson starts this new role effective immediately and can be reached at ally@lebeauadvance.com and 403-400-4990.
Tymon Ritco is now the main sales contact of the Prairies Region and can be reached at tymon@lebeauadvance.com.