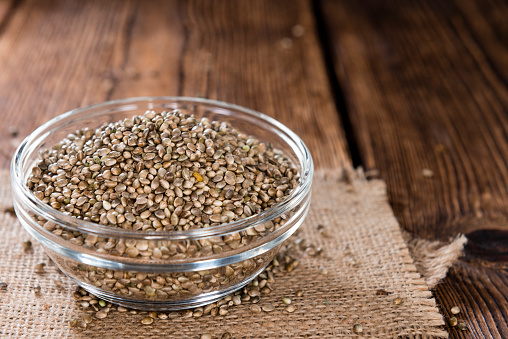 Manitoba Harvest, the Winnipeg-based manufacturer of seeds and hemp snacks, has purchased Hemp Oil Canada, a bulk wholesale producer who processes hemp foods and ingredients, for $42 million.
In a press release, Mike Fata, CEO of Manitoba Harvest, stated that the company now has a "greater capacity to educate people on hemp foods, intensify innovation and expand accessibility to hemp food products".
Hemp Oil provides ingredients in bulk to roughly 400 customers in 13 countries. In 1998, Hemp Oil and Manitoba Harvest opened their doors within the same year that Health Canada legalized the cultivation of industrial hemp.