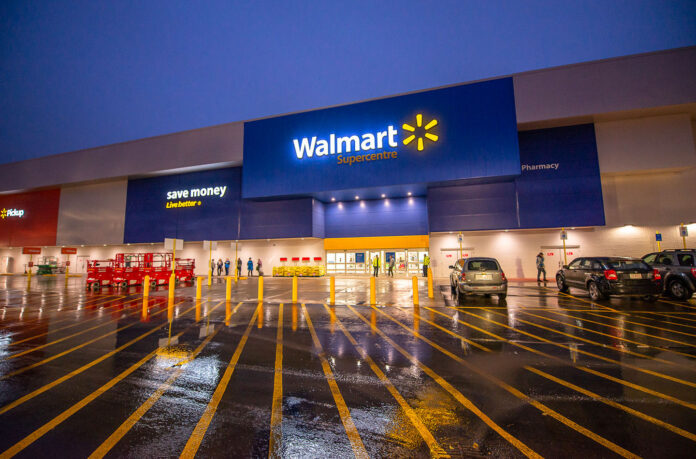 Walmart Canada officially opened its new Edmonton Kingsway Walmart Supercentre today – the first new store in Alberta since 2015. The new Supercentre replaces the Edmonton Westmount store with the new addition of a fresh food assortment.
The community can now enjoy a modern, 149,000 sq. ft. store conveniently located at Edmonton's Kingsway Mall. The new store is more than a third larger than the previous location and has many new features, including Walmart Grocery Pickup and Walmart Grocery Delivery.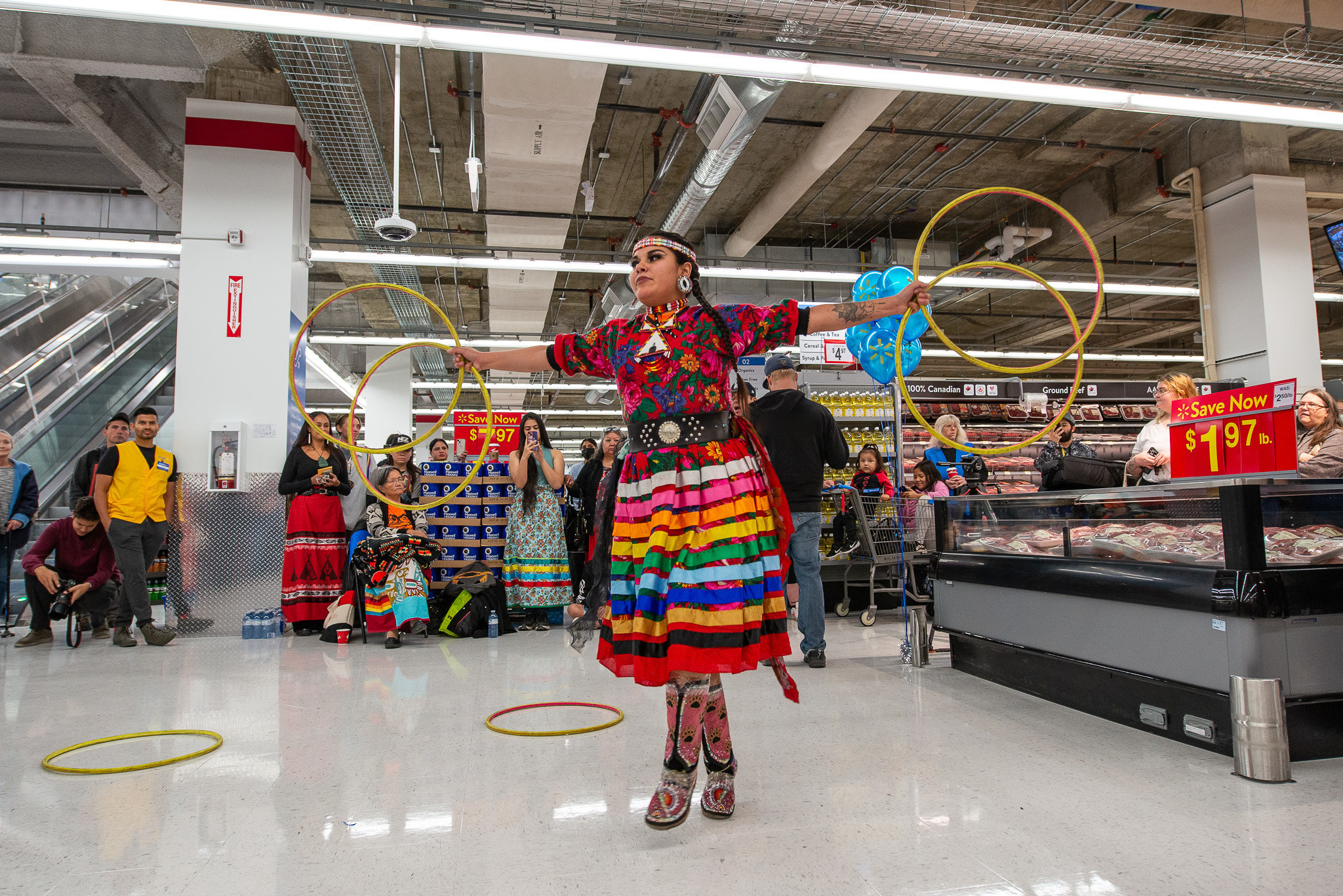 Canada's newest Walmart Supercentre will offer a fresh assortment of affordable groceries, including Canadian produce, beef, chicken, pork, and seafood, a bakery, an international food section, general merchandise, and convenient services at Walmart's everyday low prices.
The Edmonton Kingsway Supercentre represents a more than $10 million investment in the community. In September, Walmart Canada announced $1 billion in infrastructure investments this year, including approximately $330 million to renovate more than 80 stores across Canada. These investments are part of Walmart Canada's aim to make the online and in-store shopping experience simpler, faster, and more convenient.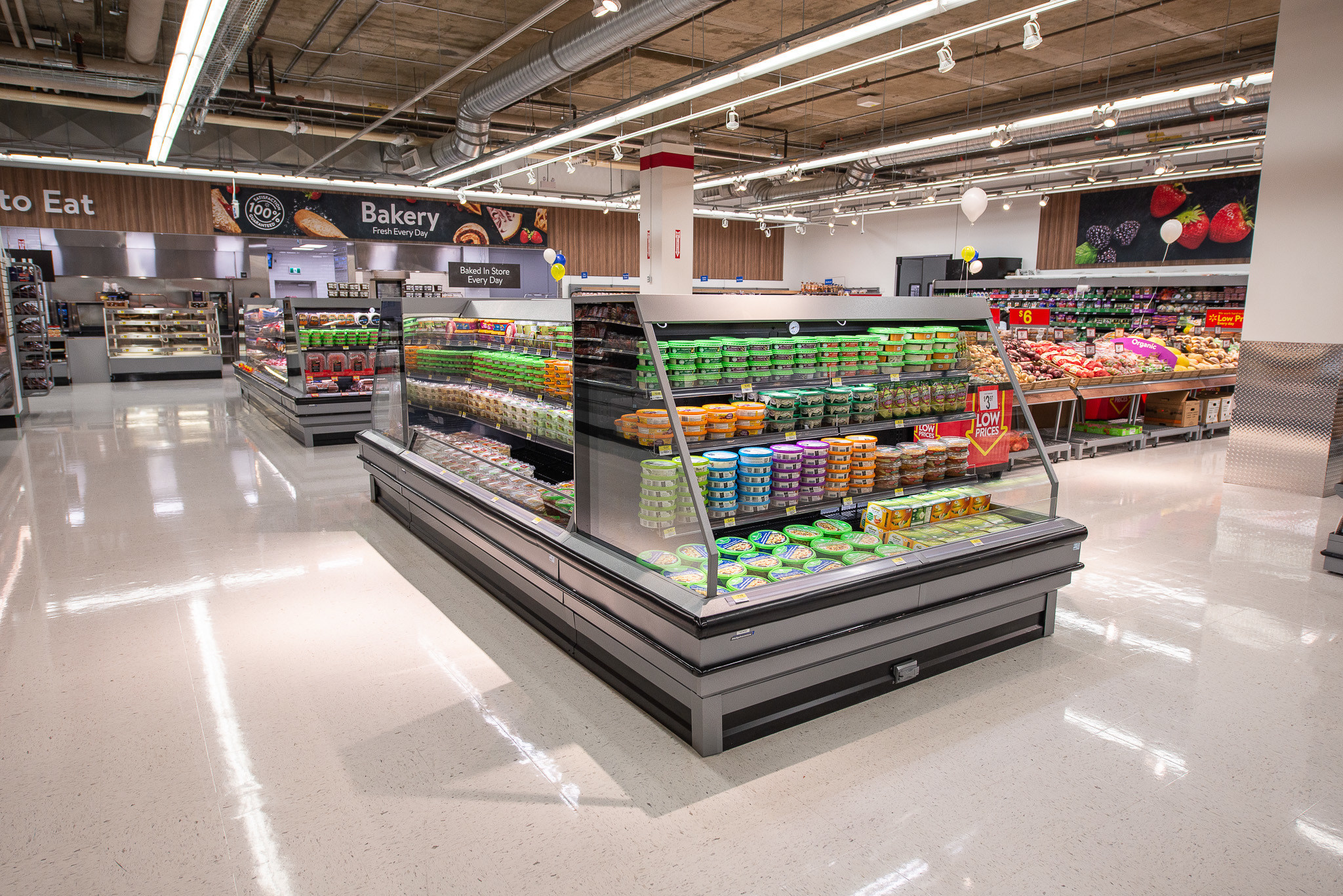 New features and offerings
The extensive international section includes Asian, Indian, Middle Eastern, Italian, and Portuguese foods, plus a dedicated international frozen food section.
Walmart Grocery Pickup and Walmart Grocery Delivery – download the app here.
Walmart Pharmacy is eager to offer new and longtime patients expert advice, compassionate help on healthcare issues, and assistance with products, prescriptions, and immunizations.
Licensees located inside the store include The UPS Store and Ultracuts. Other services include Walmart Photo Centre, Walmart Wireless, and Western Union.
Sustainable features include a transcritical CO2 refrigeration system with rejected energy being reclaimed for building heating systems, an advanced building automation system for lighting and HVAC controls, LED lighting, and low-flow fixtures.
Store hours are 8 a.m. to 10 p.m. every day.