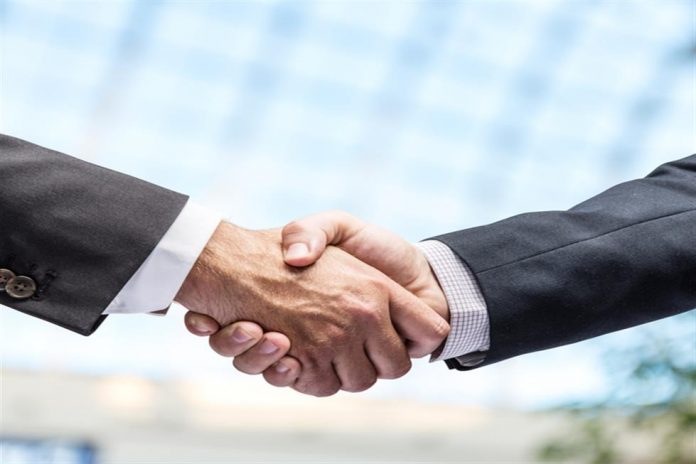 Effective January 2, 2017, Natural Organic Food Co-op will have a few new changes to their team.
Chris Williams, has accepted the challenge of Brand/Category Management, and will become their Sr. Brand Manager. Chris will also continue to help the team with yearly and quarterly sales planning duties. Chris's 10 years of ONFC Retail/Marketing experience and understanding retailer needs will prove very valuable as they progress into 2017 and build Vendor Programs with all customers and vendors. Chris will continue to report John Landsborough.
Ha Le has accepted the challenge of their In-take Role (New and Line Extensions), and will become the New Listing Co-ordinator.  Ha has proven herself very valuable in assisting their team with various brands as a Junior Brand Manager and will be able to use her extensive Supply Chain Management and other management experiences at ONFC. Ha will now report to Jamie Fedorko.
Larissa Ahlborn has accepted the challenge of Brand/Category Management, and will become ONFC's newest Brand Manager. Larissa has made so many in-roads and improvements in her two years with ONFC from their In-take processes and with her previous Brand Management experiences will enhance and strengthen their Brand Management Team. Larissa will now report to Chris Williams.
Monica Walker will now focus on managing the Outside Sales Team as Outside Sales Manager and building and supporting their dynamic sales team. Monica has been very instrumental in the building the Brand Management Programs while utilizing her Broker, Vendor and Retailer experiences at ONFC. Monica will fully focus on a very challenging and dynamic marketplace of being on the road and building the sales of the Top 300 Accounts for ONFC. Monica will continue to report to John Landsborough.
Congratulations to Chris, Ha, Larissa and Monica on your new roles.