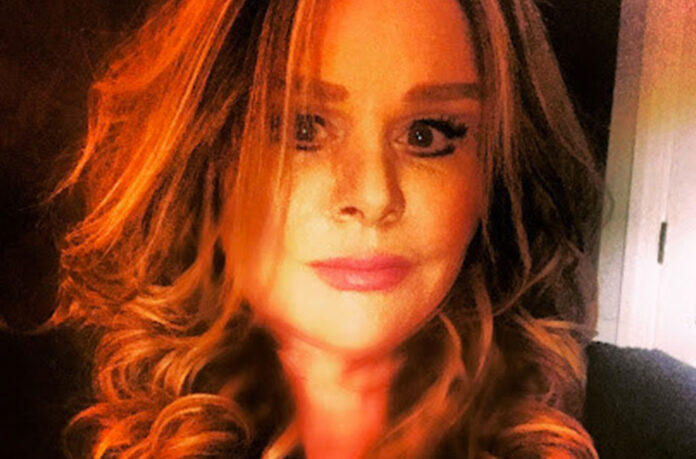 Le-Vel, is pleased to announce the appointment of Carmen Wasserman to the position of Chief Legal Officer, effective immediately.
Wasserman's 27 years of experience are characterized by advising start-ups to multi-billion dollar companies on how to navigate the myriad of laws and regulations in the global arena.
"Carmen is an excellent addition to our executive team," says Le-Vel CEO and Co-Founder Jason Camper. "Her strong business acumen and experience as a key strategic partner to Executives and Board Members of global brands in the direct selling industry is a tremendous asset to our organization, and we are confident that she will lead and guide us in our compliance and legal program."
Before joining Le-Vel, Wasserman served as Associate General Counsel and Data Privacy Officer for Arbonne International LLC, as CEO of Compliance Legal and Strategic Solutions and as Vice President Chief Compliance Officer and Senior Corporate Counsel at Aerie Pharmaceuticals Inc. and legal endeavours.
"I'm excited to join Le-vel, where innovation from a product and customer experience perspective is a key part of the corporate culture," Wasserman says. "I look forward to partnering with the team to deliver a legal and compliance program designed for the ever-evolving needs of our industry."
Wasserman holds a Juris Doctor degree in International Law and Business Law from Northern Illinois University and a Bachelor of Arts degree in Political Science and Government from the State University of New York at Buffalo.