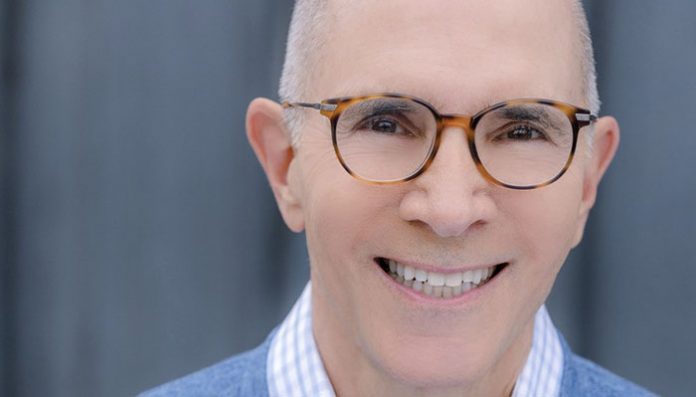 "We are honoured to welcome Dr. Tager, one of the most renowned experts in integrative wellness to our Scientific Advisory Board," said Scott Sensenbrenner, President & CEO of Enzymedica.
Enzymedica, the leading natural digestive health and wellness brand, announced today that Mark Tager, MD, has joined the company's newly formed Scientific Advisory Board. Dr. Tager, who is on faculty at Duke Integrative Medicine, is an internationally recognized authority on integrative wellness and education. He brings tremendous value to the board with his expertise and experience. Enzymedica's Scientific Advisory Board, an evolutionary turning point within the natural products industry, will have three key focus areas: research and development, content development, and consumer and retailer education. In addition to Dr. Tager, the new board will include noted experts in their fields who will provide dynamic perspectives and advice. Each will contribute to driving awareness of the science and efficacy of Enyzmedica's high-quality and innovative products while advancing new education programs promoting behaviour modifications to achieve a healthier lifestyle.
As the CEO of San Diego-based healthcare consulting firm ChangeWell Inc. for the past 20 years, Dr. Tager has been a leader in delivering unique educational programs that reflect the powerful connection between health and human productivity. He also is a serial entrepreneur who has held executive positions at several prominent healthcare companies, delivered more than 1,000 seminars, and is an accomplished author of ten books. His latest book Cash-Pay Healthcare: How to Start, Grow & Perfect Your Business (with Stewart Gandolf, MBA) presents a business-oriented map for all health-related practitioners.
A pioneer in holistic healthcare, the first of the ten books he authored was titled Whole Person Healthcare, advocating an integrative approach to medicine. He started his career as Director of Health Promotion for Kaiser Permanente and was the producer of an early cable health series entitled The Wellness Lifestyle. He went on to found a consumer health company that was acquired by the noted Times Mirror's Mosby Health division. In addition, he held executive roles at a variety of healthcare companies, where he was the driving force behind global product education teams and programs. Widely known for his education and training expertise, he has conducted Art of the Healthcare presentation training for the University of Miami Osher Center, Cleveland Clinic Center for Functional Medicine, Duke Integrative Medicine, and the Academy of Integrative Health & Medicine.
"We are honoured to welcome Dr. Tager, one of the most renowned experts in integrative wellness to our Scientific Advisory Board," said Scott Sensenbrenner, President & CEO of Enzymedica. "We believe Dr. Tager's unparalleled expertise in integrated health and education will be a tremendous asset as Enzymedica continues to be a pioneer in the natural products industry by creating new learning platforms that are both innovative and revolutionary."
"Enzymedica is addressing a large unmet need by delivering accuracy and accessibility in education to consumers, retailers, and healthcare professionals," Dr. Tager commented. "I am pleased to join Enzymedica's Scientific Advisory Board and look forward to collaborating with other top industry experts as we work together to advance education in the natural products industry."