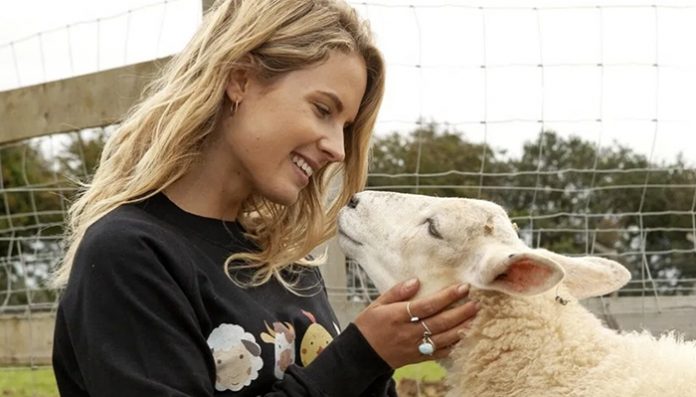 Not every gift you give this year has to come in glossy wrapping or from a large corporation.
One in ten charities in the UK alone faced bankruptcy in the wake of the COVID-19 pandemic, a report in The Guardian found, and funding fell short for charities across the rest of the world as well.
Now is a better time than ever to show your support, or gift that support to a loved one.
Switch4Good
Spawn from anger over a 'misleading' dairy advert, a group of Olympians formed Switch4Good to campaign about the problems with the dairy industry. They also promote the health benefits of ditching dairy for good.
Support them here – any funds sent before December 31 will be matched by Mioyko's Creamery.
Vegan Outreach
The worldwide non-profit Vegan Outreach delivers their '10 weeks to vegan' booklets to aid people as they move to a vegan diet – on the premise of ending animal suffering for all.
Vegan Outreach also joined up with the Black Lives Matter movement in Los Angeles to deliver food to those who need it.
To donate, visit this fundraising page.
Farm Sanctuary
You could go one step further this Christmas and adopt a turkey from the Farm Sanctuary, a rescue center based in the U.S. which provides a new home for 'survivors' of the animal agriculture industry.
You can also donate here.
Food For Life
Paul McCartney-endorsed Food For Life is the world's largest vegan food relief charity, committed to providing plant-based meals to the 'disadvantaged', including victims of disaster.
To donate, visit the website where there is the option of signing up to monthly donations.
Viva!
The 'U.K.'s leading campaigning vegan charity', Viva! conducts vital investigations into farming. Activists working for the charity uncovered 'appalling' conditions on turkey farms which were certified by Red Tractor.
You can donate here to ensure Viva! can keep up this vital work.
Source: plantbasednews.org