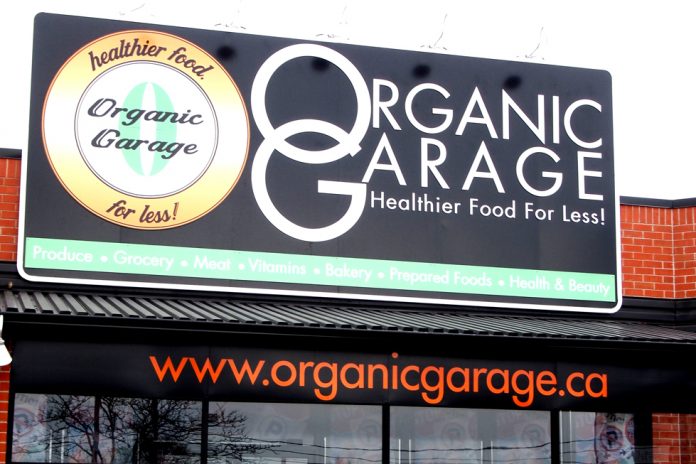 Organic Garage is slated to open its newest store by late 2016 at 43 Junction Road in Toronto. This will be Organic Garage's largest location and the first in a multi-store expansion into the Toronto market.
Over 10 years ago, Matt Lurie set up an organic market in Toronto's High Park with the simple idea of offering organic and all natural products at the lowest prices possible. Opening a store in this area has been something he has been hoping would come to fruition for many years.
"I am very excited for the opening of Organic Garage at 43 Junction Road, as is the local community," states Ward Councillor Frances Nunziata. "With their healthy food choices, Organic Garage will help promote health and well-being in the community and I am sure it will become a destination store for many in Ward 11."
Some of the features for the newest location include:
– 100% Certified Organic produce department with one of the largest selections available in Toronto
– Bulk section with over 100 items boasting over 80% Certified Organic SKUs and 3 fresh nut butter mills
– Fresh salad bar with unique and seasonal items
– Dedicated focus on local vendors throughout the store
– State of the art, environmentally friendly refrigeration and HVAC technologies
– 400+ car parking and patio seating
– Latest updates to the Organic Garage brand yet to be seen in the market
Organic Garage would like to thank the many supporters of the store who have helped in its pursuit to make healthy eating more accessible in the community. Organic Garage is pleased and eager to return to the area where it all began.